Stockholm is Scandinavians largest city but that doesn't mean that you can't find some wilderness adventures. Paradiset nature reserve is one of those places where one can find beautiful nature and feel the silence, only 20 km from Stockholm city center.
There are many walking trails in Paradiset so it is easy to explore. Or why not just go off the beaten path and you will be all by yourself. Because Paradiset is quite well visited, especially during the day. The lakes are natural spots both for daytrippers as well as for overnighters.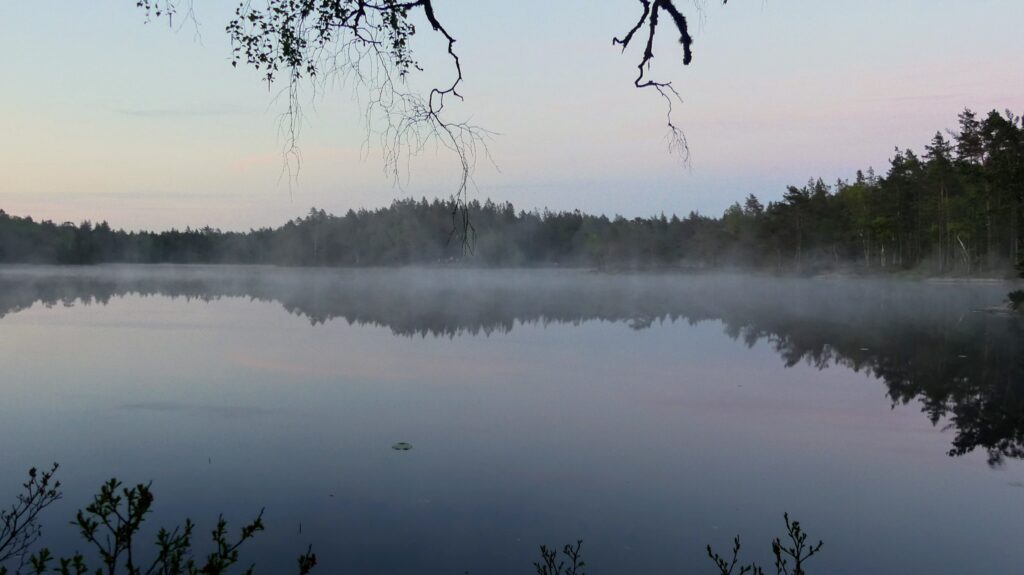 At lake Trehörningen or Långsjön there are shelters that are free to use to spend the night in. There are also fireplaces here , normally firewood is provided, but can't be guaranteed. At lake Trehörningen there is also a small cabin, Ugglekojan, which is free for everyone to use. The cabin is small and only two bunks where you can sleep. There is also a small fire stove so the potential cold nights wont be a problem. Note that the cabin can't be booked so it is a first come, first serve basis. So don't rely that the cabin will be empty.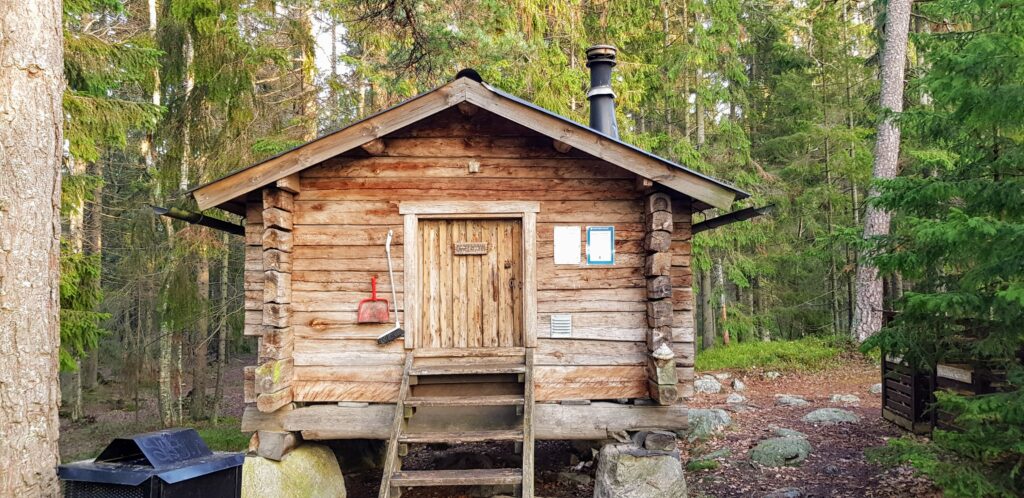 In the bordering nature reserve Tornberget you find Stockholm highest point. This stand at just 111 meters above the sea so it's a quite modest peak. However, a lookout tower has been built to provide a nice view. There are trails leading from Paradisets main parking to reach the tower.